Discover tools to help you and your patients with responsible pain management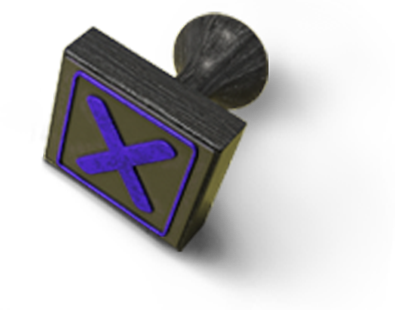 Hear from other pain specialists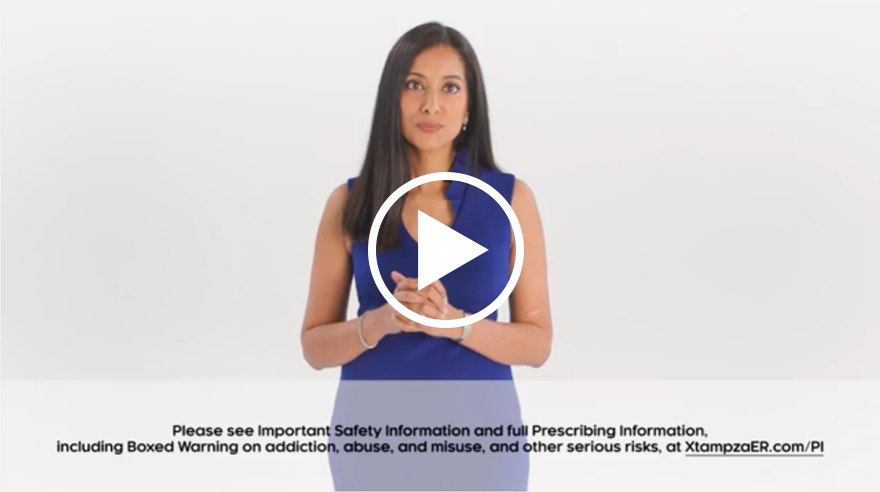 Watch this video to learn more about helping to mitigate the risks of opioid prescribing with Xtampza® ER.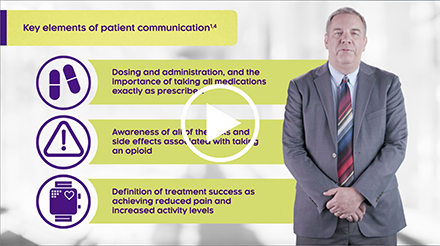 Watch this video for tips on talking to your patients about abuse-deterrent formulations and making the transition to Xtampza ER.
Help patients navigate their Xtampza ER treatment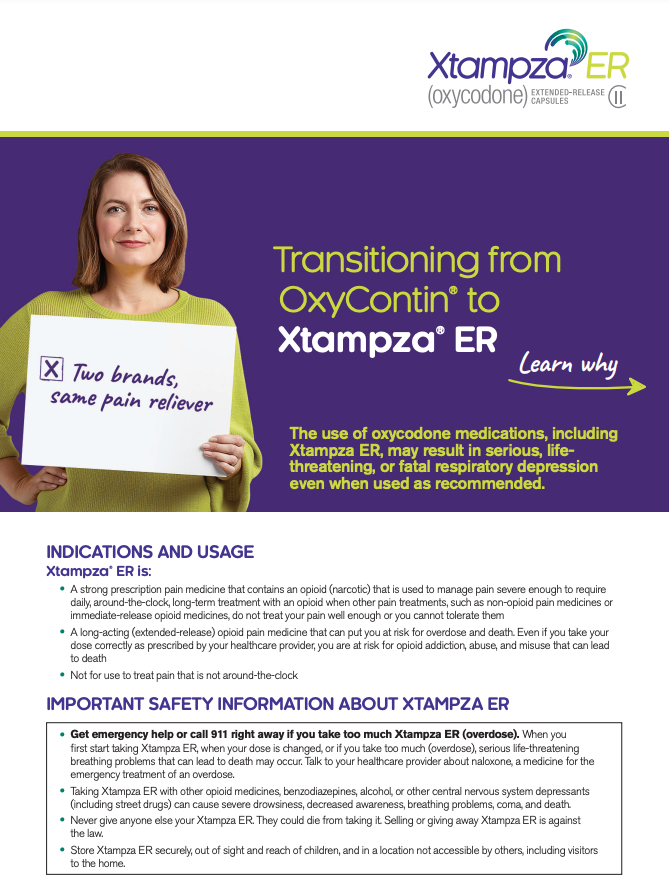 Transitioning to Xtampza ER
Download and use this guide with patients transitioning from OxyContin® to Xtampza ER. It will help them understand how to make the transition and what to expect.
Download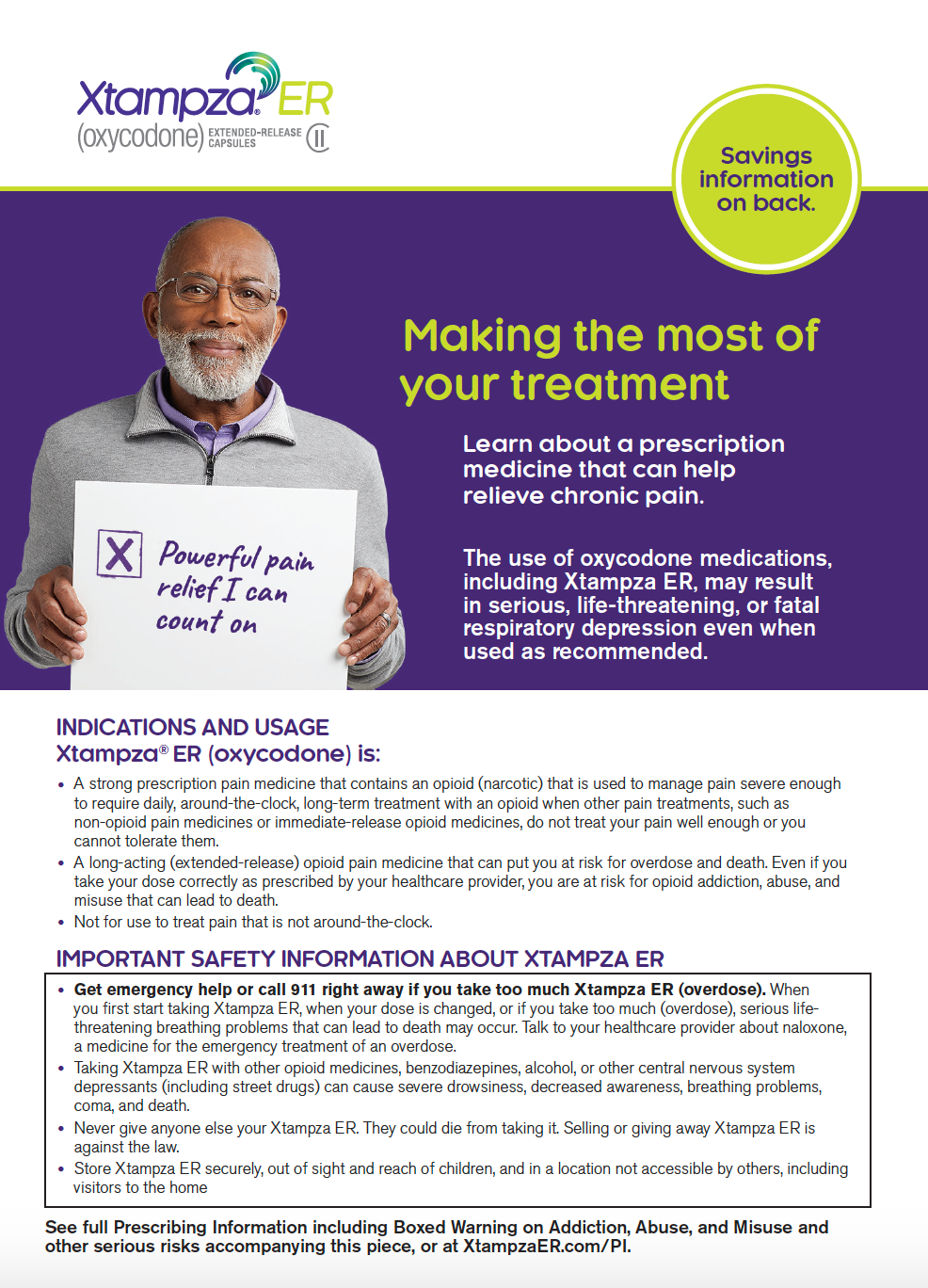 Patient brochure
Download this brochure about Xtampza ER. It provides important information on dosing, side effects, and tips for responsible pain management.
Download
Build your preferred ER oxycodone with this interactive experience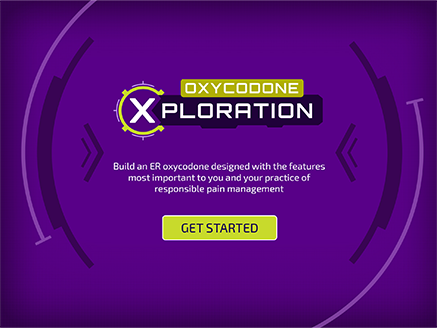 Oxycodone Xploration
Design an ER oxycodone that meets the needs of your patients and practice.
Get started